A Friendly, Small &  Approachable
Agency
Astral Actors Management is a friendly, approachable and proactive boutique agency, working across all sectors of the industry: TV/film/theatre/musical theatre/commercials/corporate etc.
We re-opened after a long break, for personal reasons, having previously run the agency successfully for nine years, with positive feedback from Casting Directors, as we always thoroughly read the breakdowns and submit appropriately.
We will only submit an actor for one role per project – whichever they are best suited to – and usually only one actor per role – whoever most fits the brief – with the exception of more general castings.  We understand what a bugbear it is for CDs when agents are not this discerning!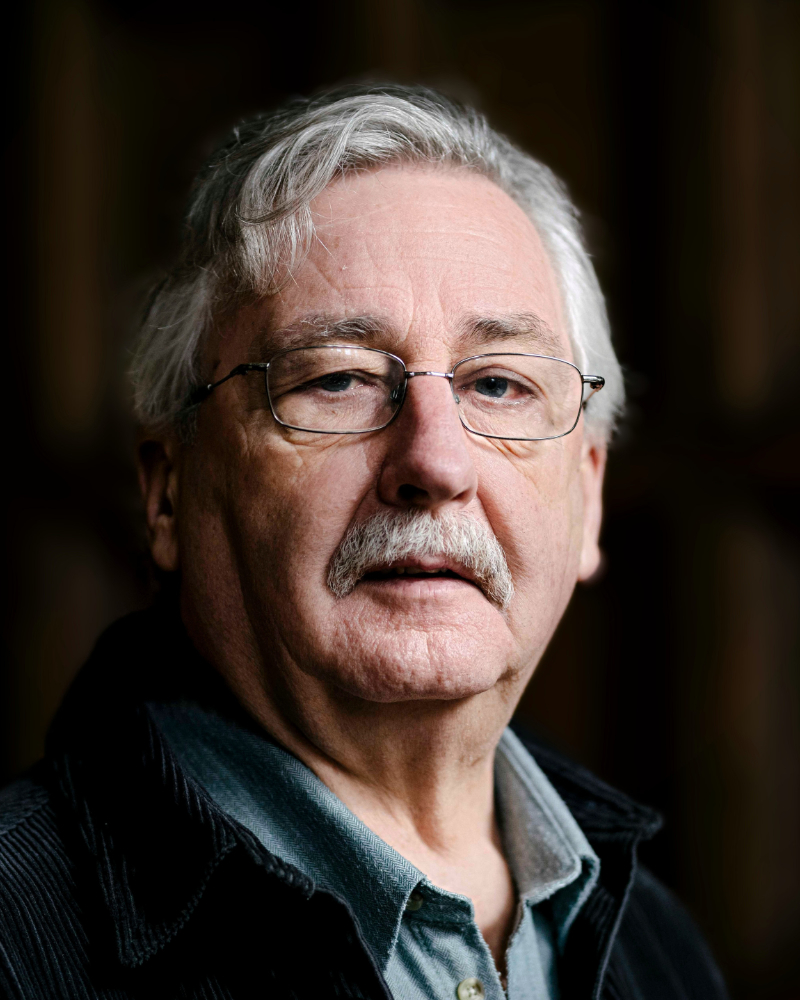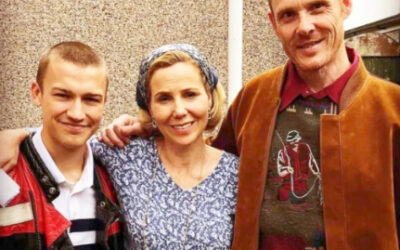 Neil Berrett plays Mr Knight, Sally Phillips' husband and David Perkins' father in Film4's film The Fence written and directed by William Stone. It...
read more
Funny Turns Following two sold out London productions, Mansel David will be reprising the role of Victor Llewellyn in Funny Turns, a comedy by...
read more
We have so much talent on offer and hope you will soon discover for yourselves our stars in the making!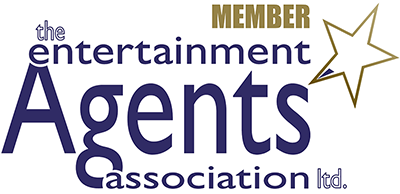 Areas of Specialism
Commercials & Corporates
Film & Television
Theatre & Musical Theatre